4T5 & PLAYGE SKALL TEMPLAR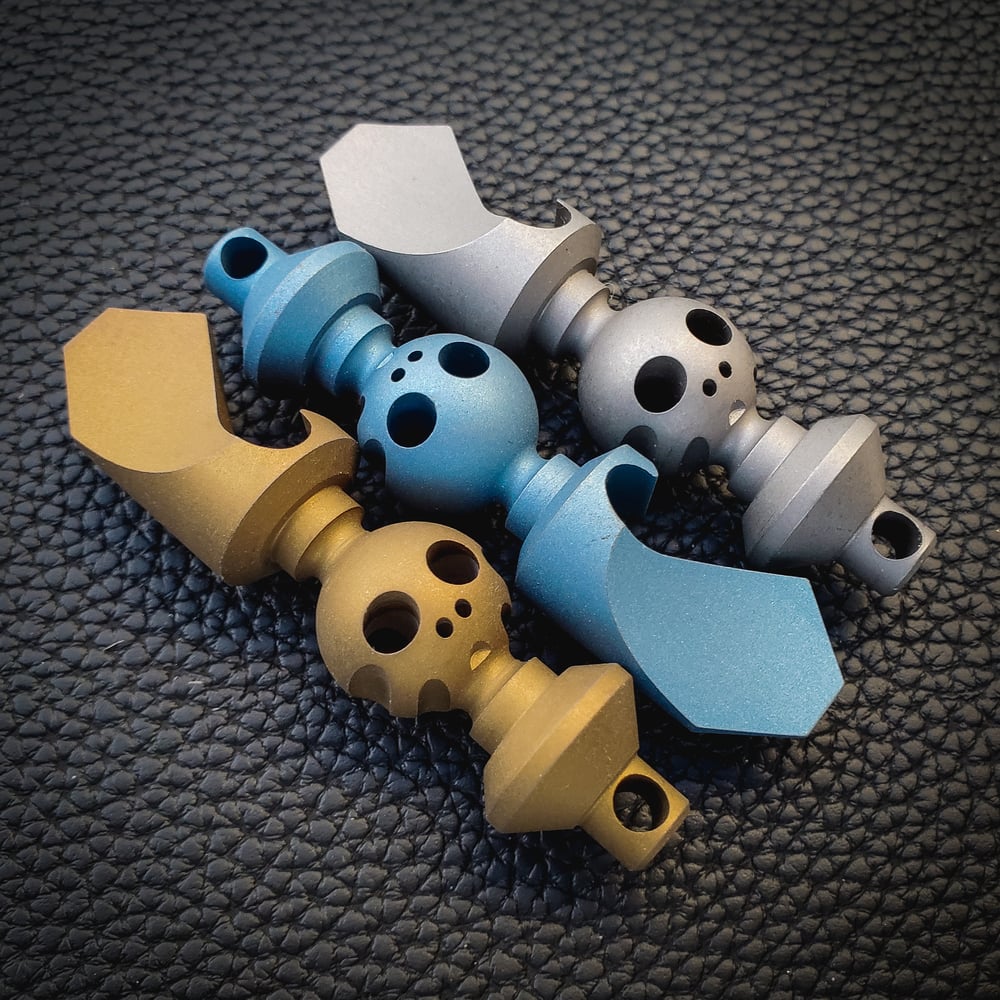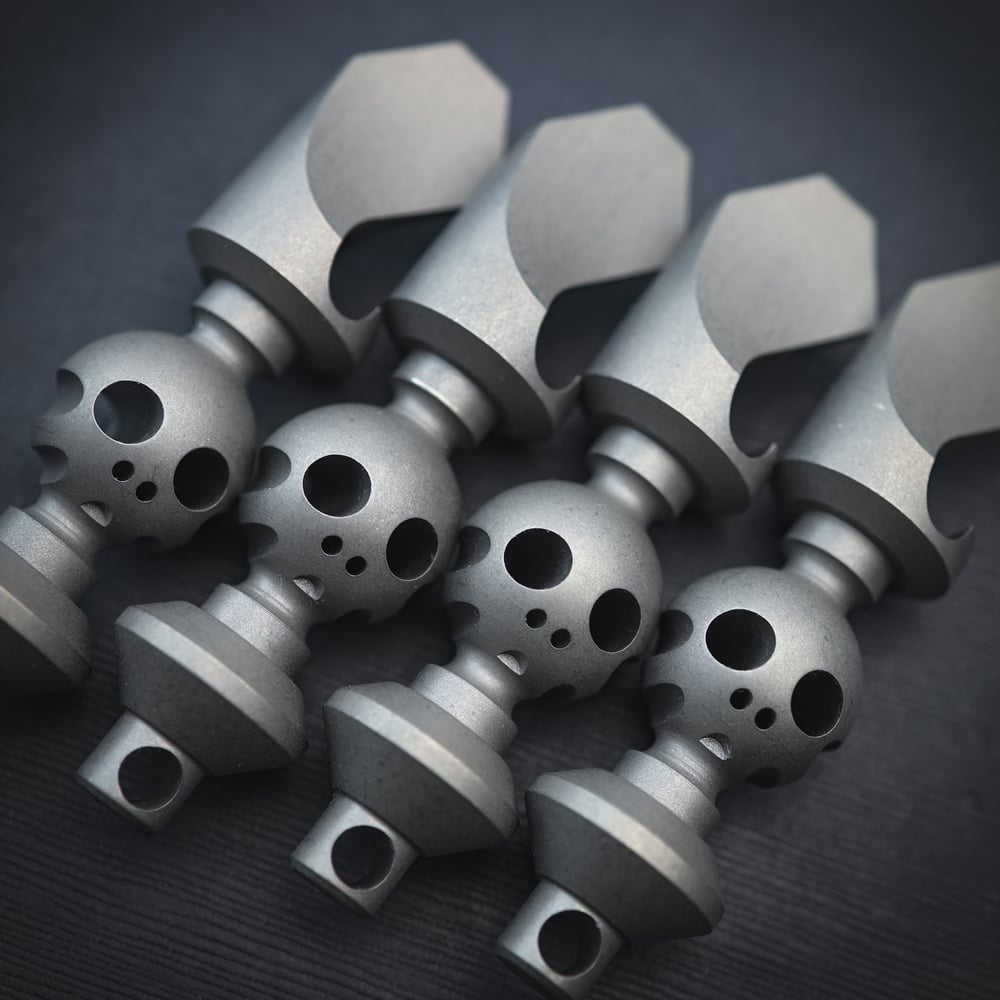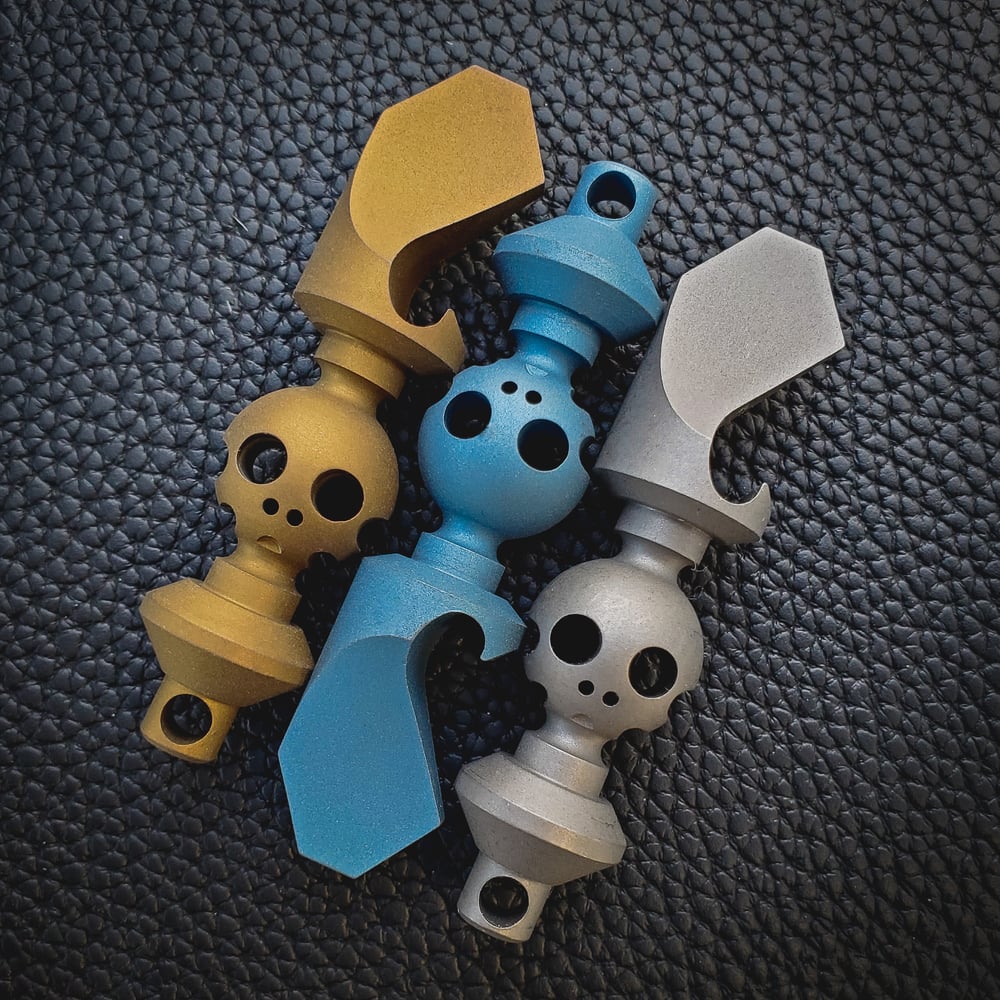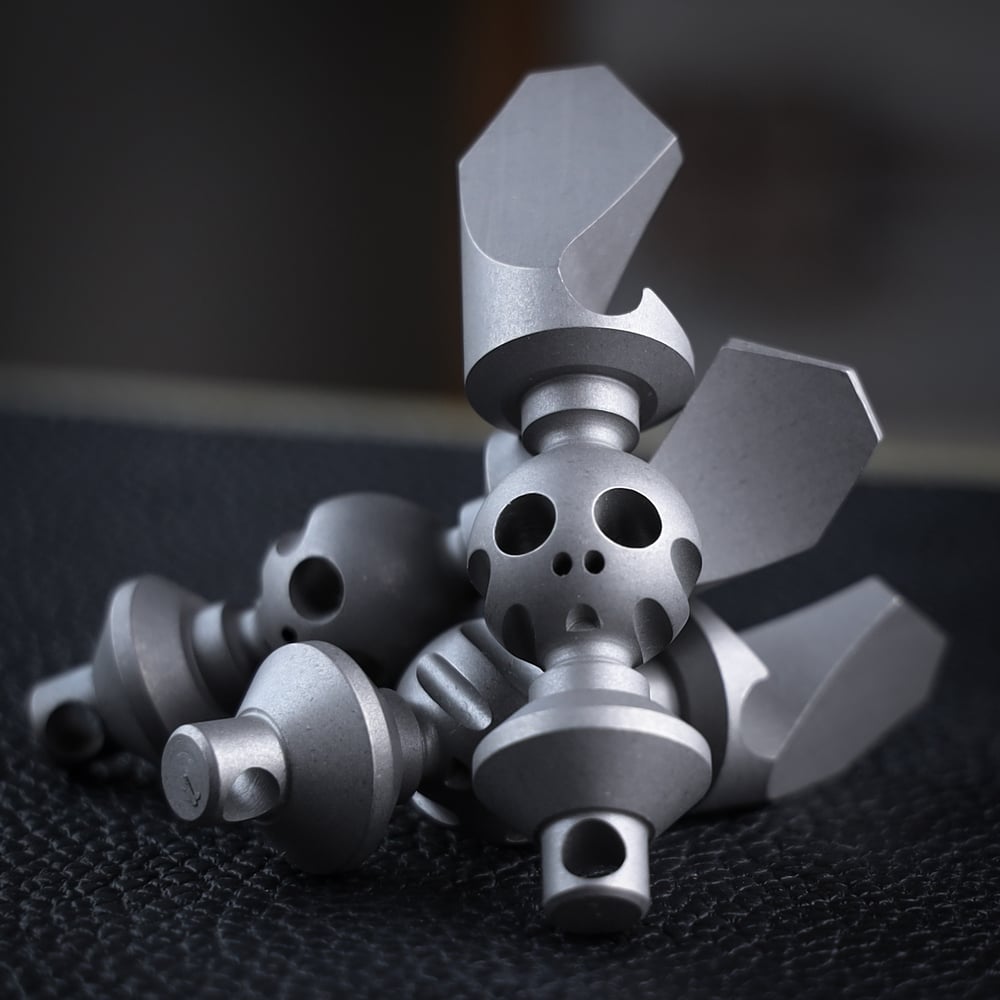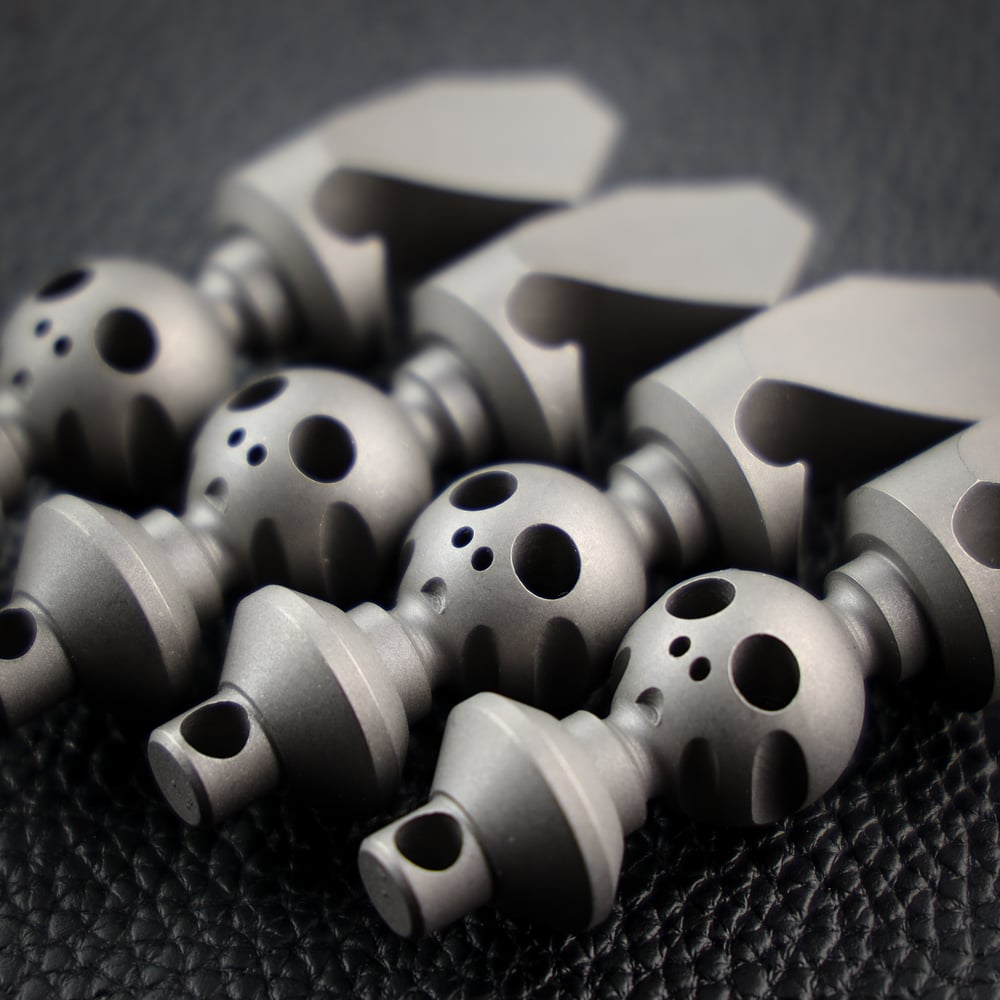 The Skall Templar is a collaboration between myself and Playge. It is based off my Templar model with the centerpiece being Playge's iconic Skall design.
All pieces are made in Canada and machined from solid 6AL4V Grade 5 titanium.
Features: bottle opener, Prybar / flathead screwdriver.
Dimensions:
3.08" tall
0.74" widest portion