Wayfinder V3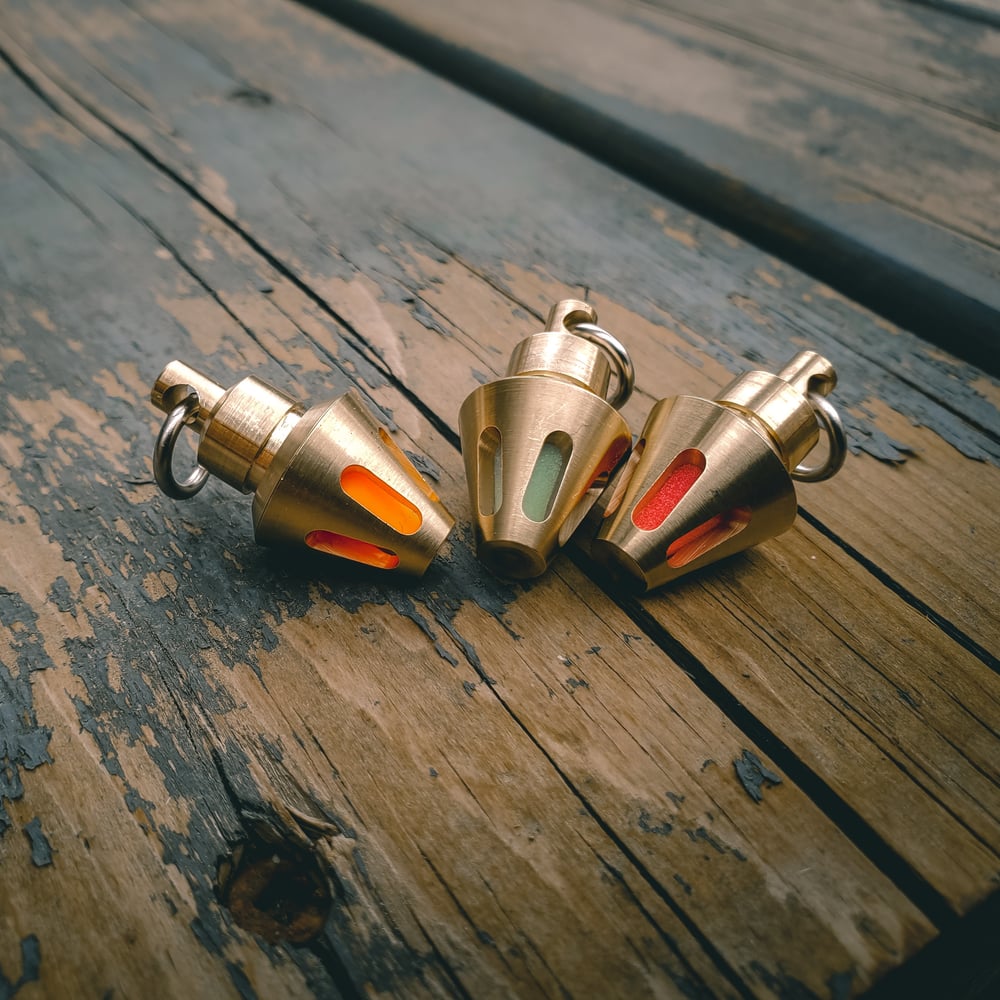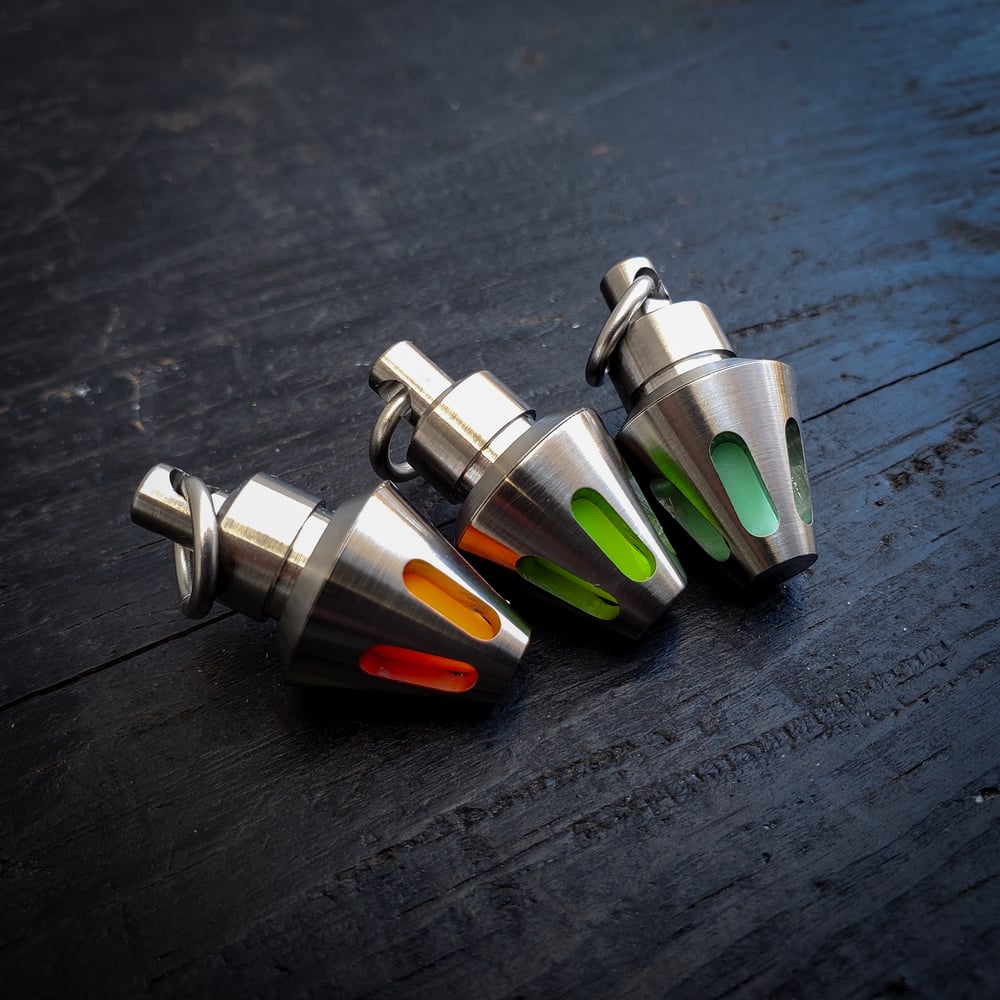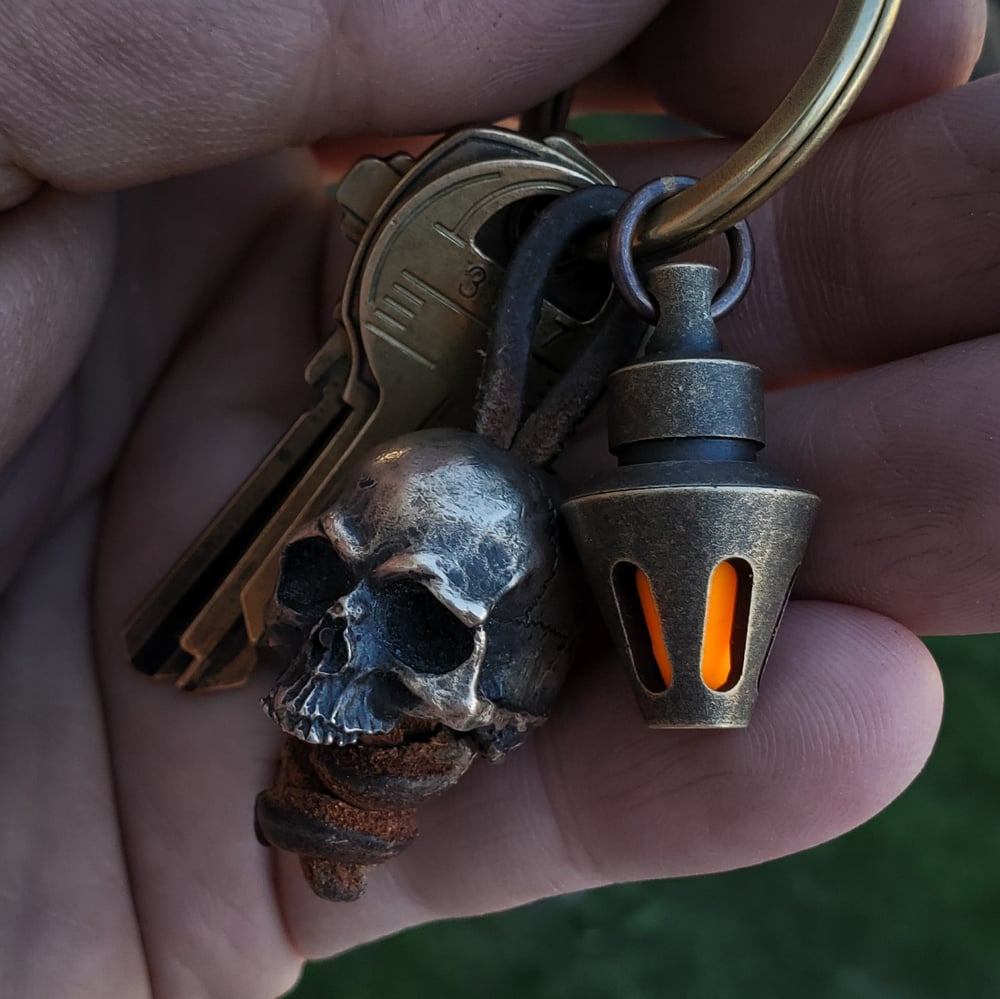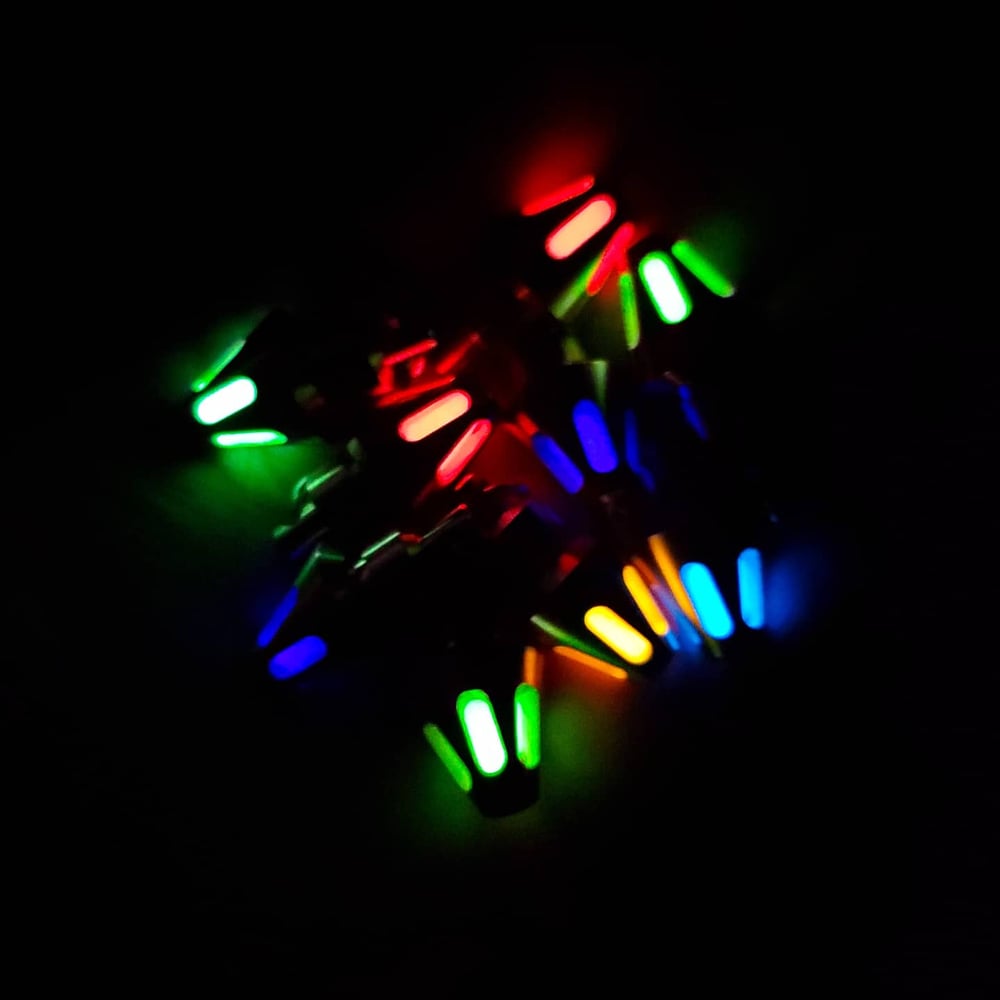 The Wayfinder V3 is the third installment in the Wayfinder lineup.
These lanterns are perfect for hanging on your keychain, a necklace, or you're favourite gear.
Machined here in Alberta Canada.
TurboGlow is a glow in the dark hard poly resin
It requires being exposed to UV light to charge.
TurboGlow can last up to 15 years!
*Each piece is finished by hand and can vary slightly from the pictures*