WAYFINDER W/ GEAR TAG Antique brass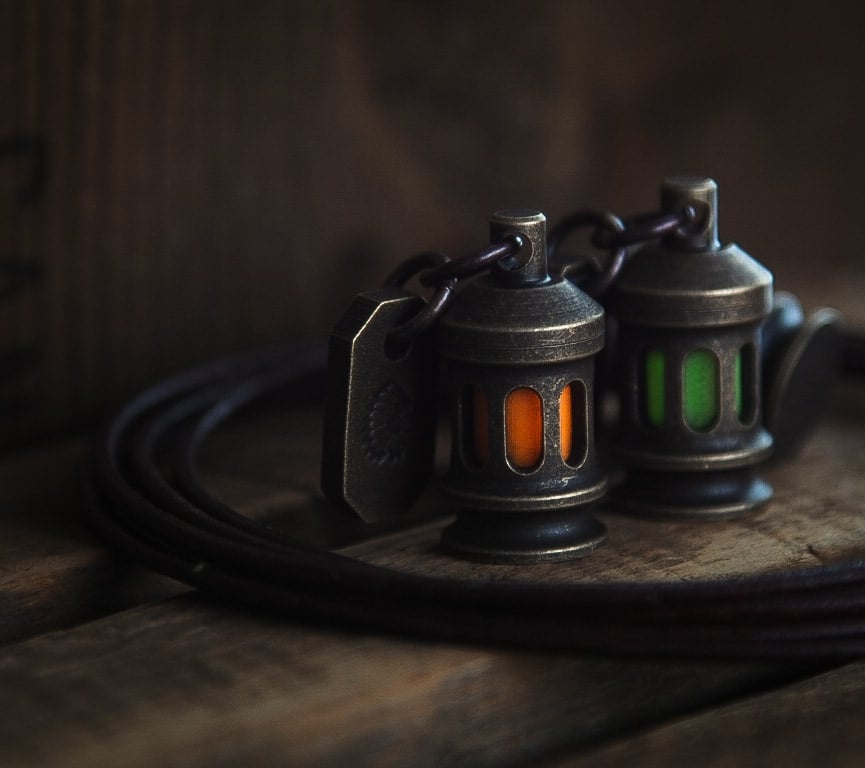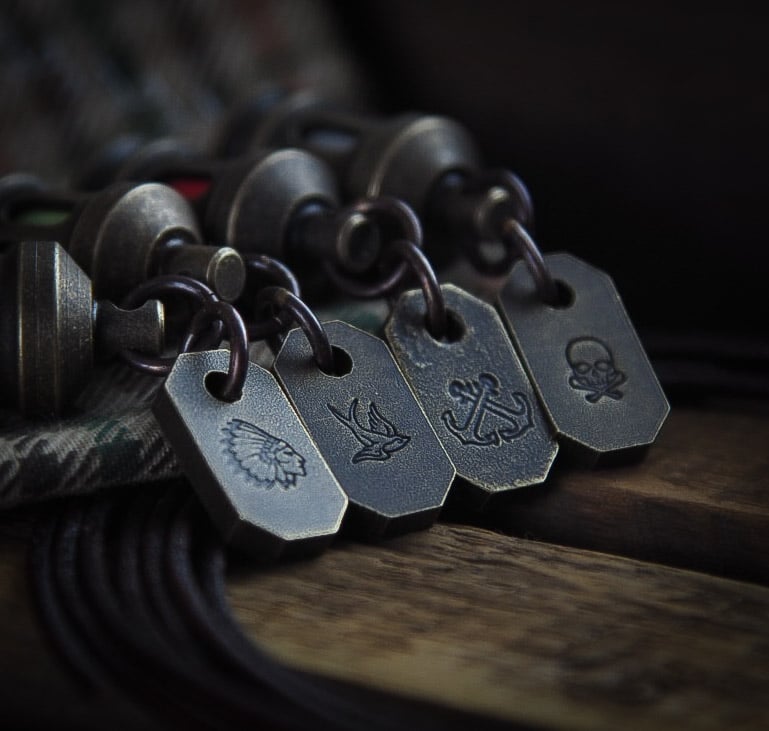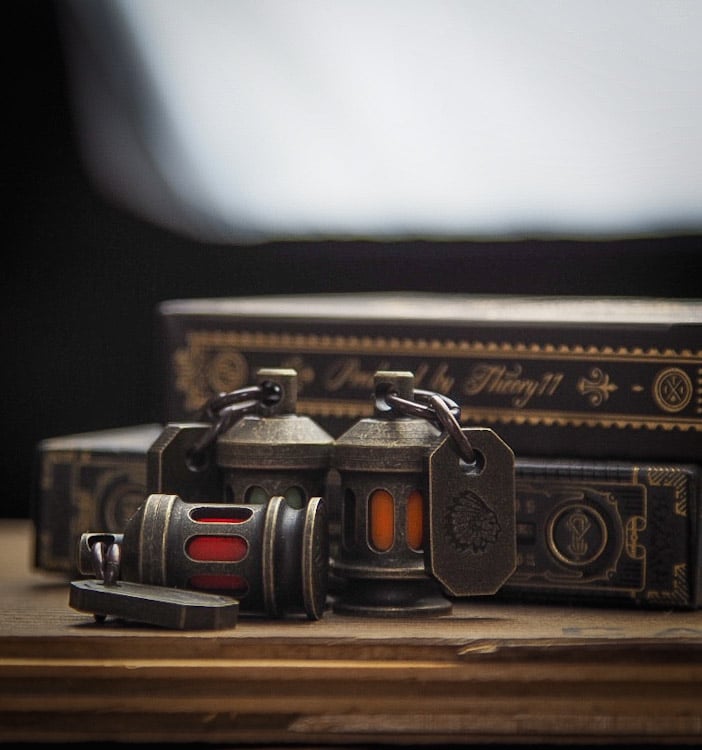 The Wayfinder adds style and functionality to your keychain or edc, crafted from high quality materials, all finished by hand and Made in Canada.
TurboGlow inserts last up to 15 years!
Dimensions:
Height - 1.18 "
Width - 0.591 "
Gear tag
Milled from 1/8" thick Naval grade brass.
Dimensions:
1/8" thick
13/16" long
7/16" wide